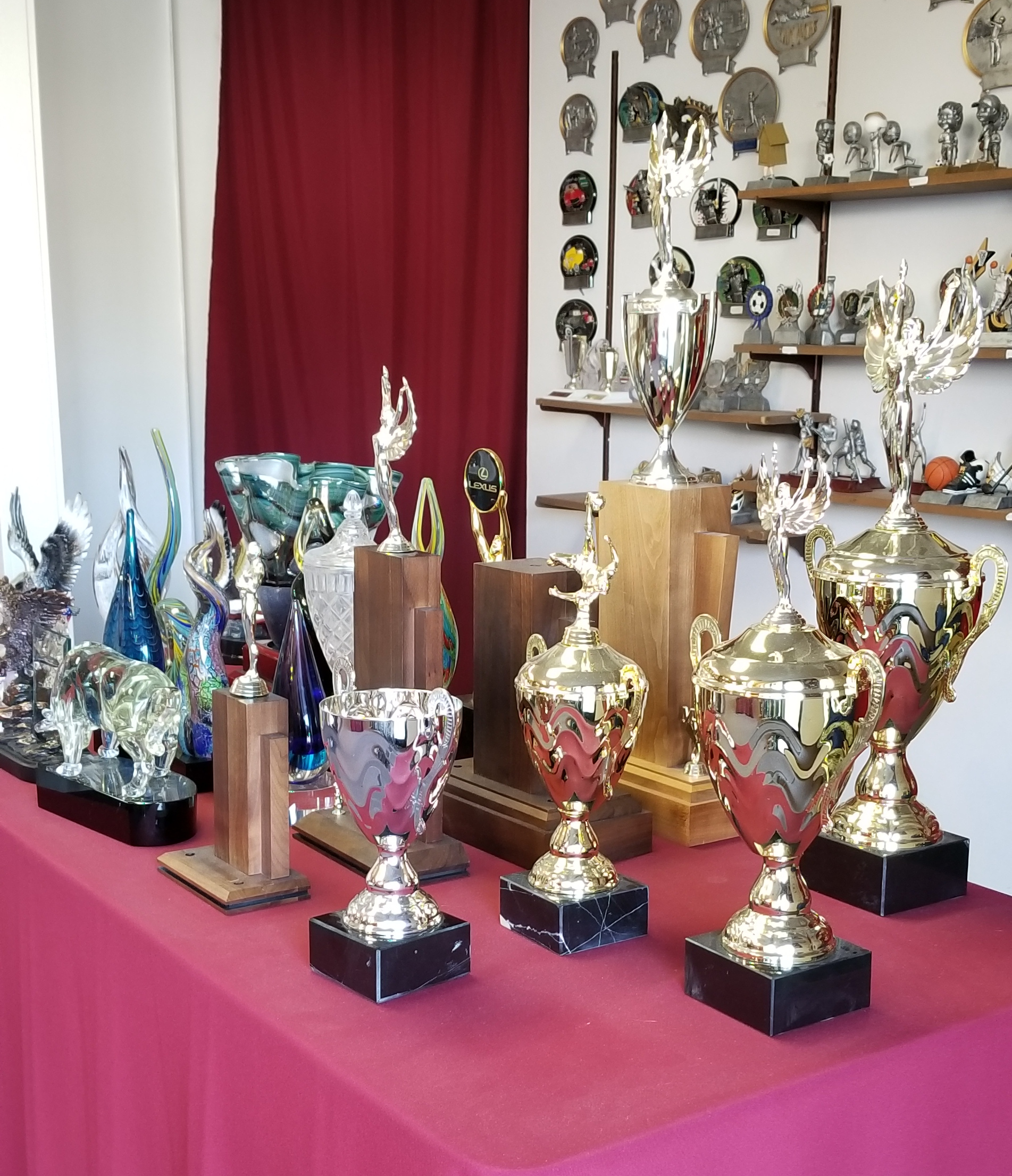 Award Specialties is a family owned and operated company that has been in business for over 37 years. Visit our showroom at 370 SE 4th Ave, in Hillsboro to see our wide variety of plaques, trophies and custom awards to meet your needs. For your convenience, you may also email your orders to us at trophylisa@aol.com or fax your orders to us at 503-648-3581. We recognize that awards are an important and personal way to recognize the accomplishments of employees, officers, members, volunteers, sponsors, donors, students, athletes, etc. Our business is dedicated to making artistic awards that may be proudly presented and are highly valued by the recipient. We realize that awards are time sensitive and it is our mission to never miss an event date. We strive to work with you to ensure your orders are received on time. Our typical production time is one week for in-stock items. You may call us at 503-640-5160 or email us to inquire about production time of orders on a larger scale.
All orders, small and large are treated with the same sense of urgency and attention to detail. We strive to meet each deadline and provide quality items and customer service to accommodate even unexpected and overlooked deadlines. We pride ourselves on being a business that is easy to work with and has the flexibility to create custom designs.
You will always get high-quality awards at the best possible price when you order with us. We have an on-site laser engraver that enables us to engrave a wide range of items and personalize them to meet your needs. From glassware, wood, acrylics, rubber stamps, custom artwork, logos and more; we do it all!
For orders with images and/or logos, please provide us with good quality, high resolution artwork. Due to the quality, photocopies, business cards, letterheads and website images may not be useable. Please feel free to email or bring us your artwork and we will gladly help you.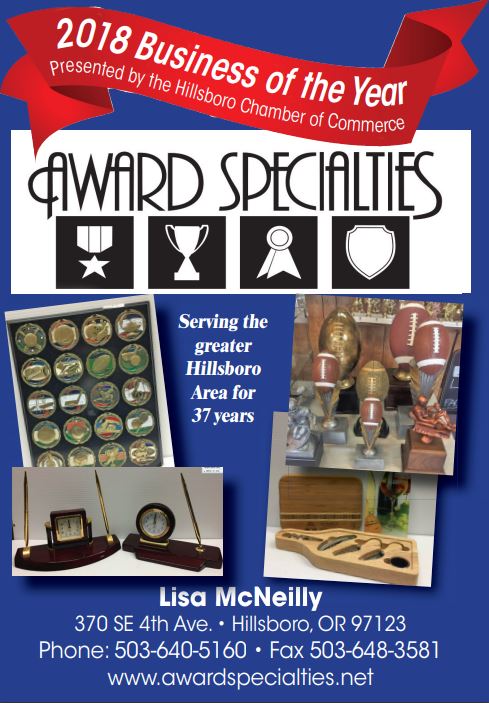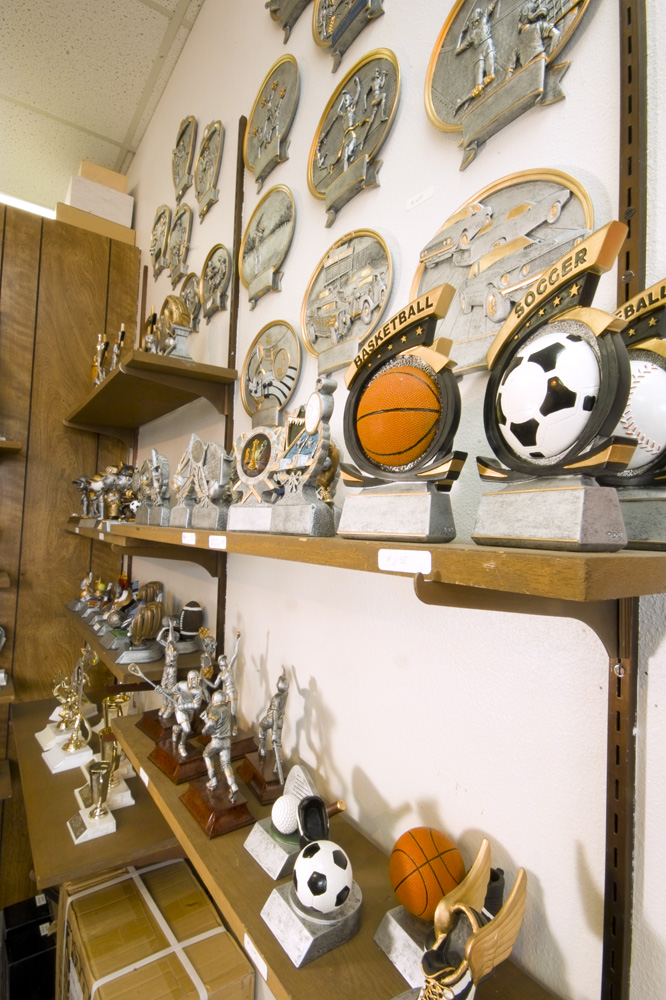 Call Us Today
Call us today to get professional services for your award orders from our locally owned and operated store